Eastern Company was established on 1999 and The Company had turned from individual to companies' group and had become one of the international companies.
Now, after many years, the company has a world-renowned reputation in the food industry for quality, price and innovation
Eastern group has managed through innovation and perseverance to position itself as the leader in the export, the marketing and the distribution food products.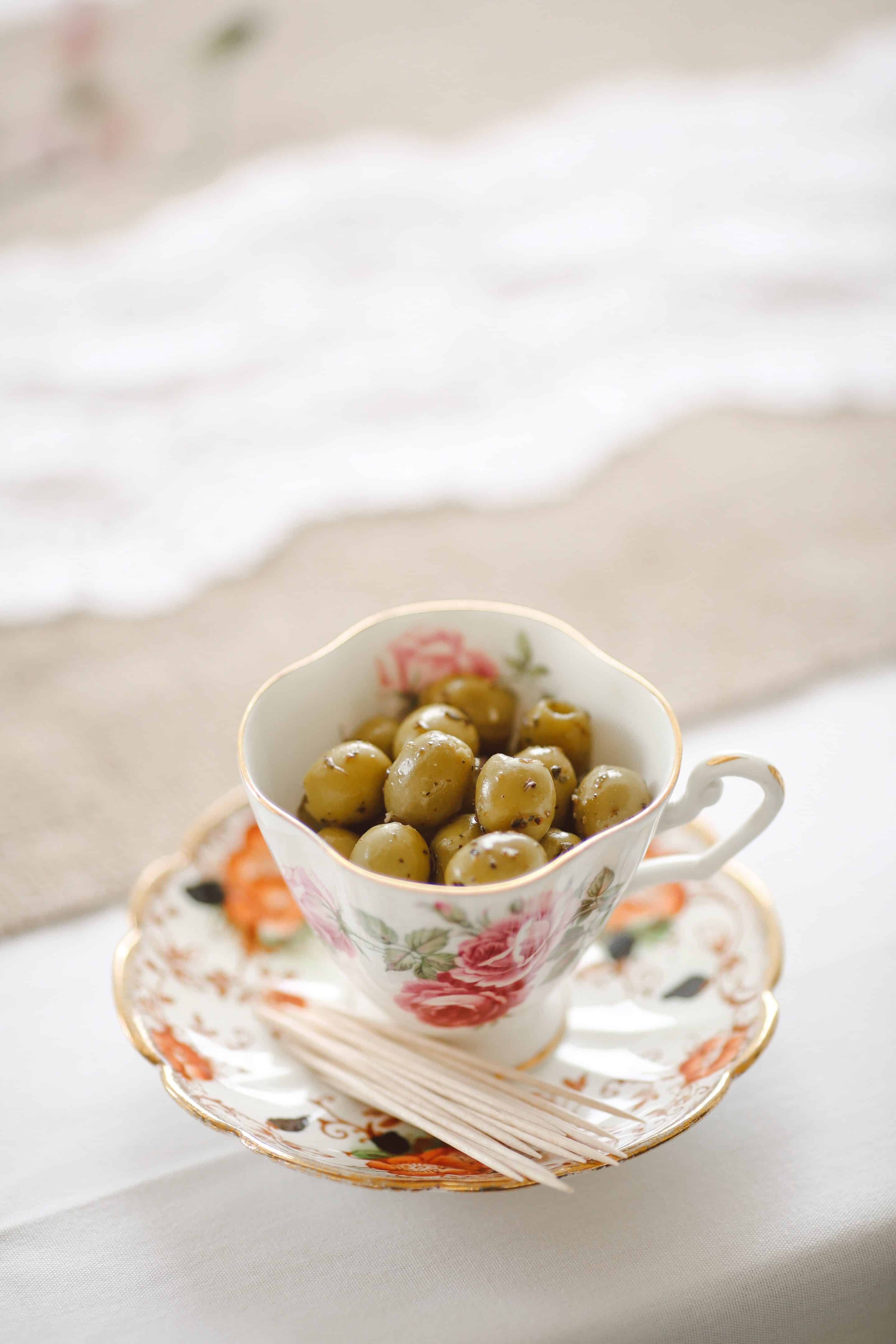 It blooms like a flower but it's eaten like a vegetable. Artichokes are unusual, exciting and special. They're thistles, and yes, they do have thorns, but humans have mustered the courage to eat them for thousands of years. Artichokes are low in fat while rich in...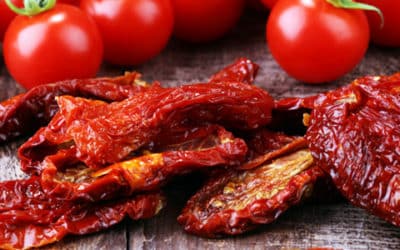 Sun drying comes from a centuries-old tradition invented as a method of preservation. Made from just select tomatoes, sun and salt this process produces tomatoes with intense red color and crunchy soft pulp that provide a unique tasting experience. Sun dried tomatoes...