Eastern Company was established on 1999 and The Company had turned from individual to companies' group and had become one of the international companies.
Now, after many years, the company has a world-renowned reputation in the food industry for quality, price and innovation
Eastern group has managed through innovation and perseverance to position itself as the leader in the export, the marketing and the distribution food products.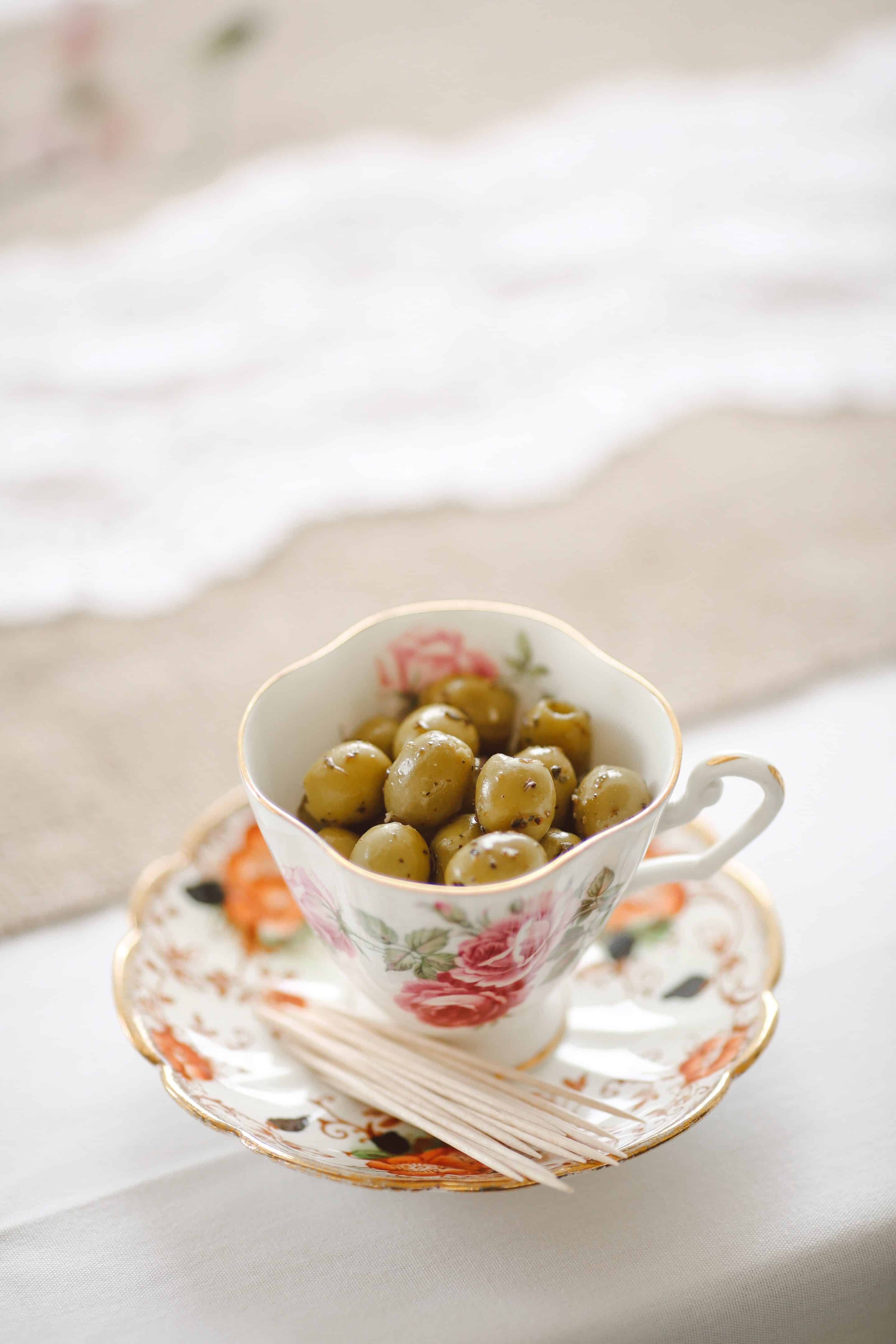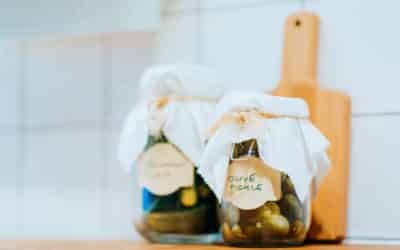 Common Name Pickled Vegetables Specifications Cutting , mixed Pickled vegetables and Characterized by acidity , appetizing and packed in sealed containers and other large size. Contents Turnip (Egyptian) - Carrot (Egyptian) - Cauliflower (Egyptian) - Cucumber...